Pickup from Wanted location ( Airport, Railway Station, Bus Stand ) by Car, Transfer to hotel for installation, And ready to visit Shrinathji- Eklingji - Haldighati By Taxi.
Eklingji : A RELIGIOUS COMPLEX Northern region of Mewar (22 Kms) It houses 108 temples chiselled out of sandstone and marble, this temple of Eklingji was built in 734 AD. Enclosed by high walls, it is devoted to Eklingji (A form of Shiv Deity adored under the epithet of EKLINGA).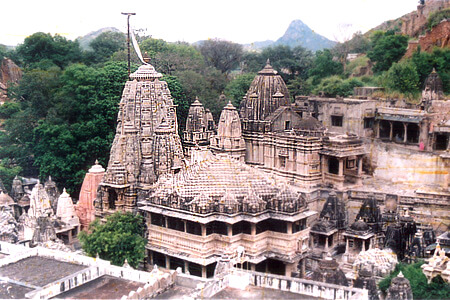 Haldighati : The extensive terra firma, towards the south west of Nathdwara, this historical site witnessed the great legendry battle fought between Maharana Pratap and the Mughal Emperor -Akbar in 1576 AD.
---